Beers - Grunhalle Lager
All Beers Are Available In Cask or Bottles To Suit Your Needs.
Contact us for more details on the products available
Grunhalle Lager £93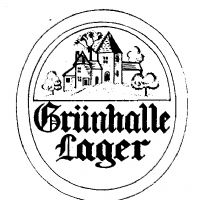 This Seventies Classic Lager is coming back in late 2014 aimed at the wholesale market and export market and UK Market Grunhalle Lager will be available in bottles First Bottles will be 330ml case sizes are†12 per pack†Pallet size is 72 cases per pallet. keg £135.00 11 Gallon sankey fit kegs
We will contact you to confirm order, payment and delivery details.